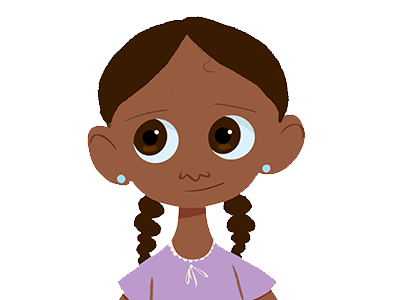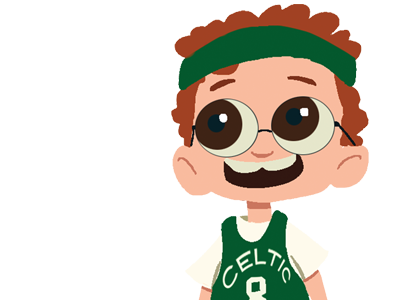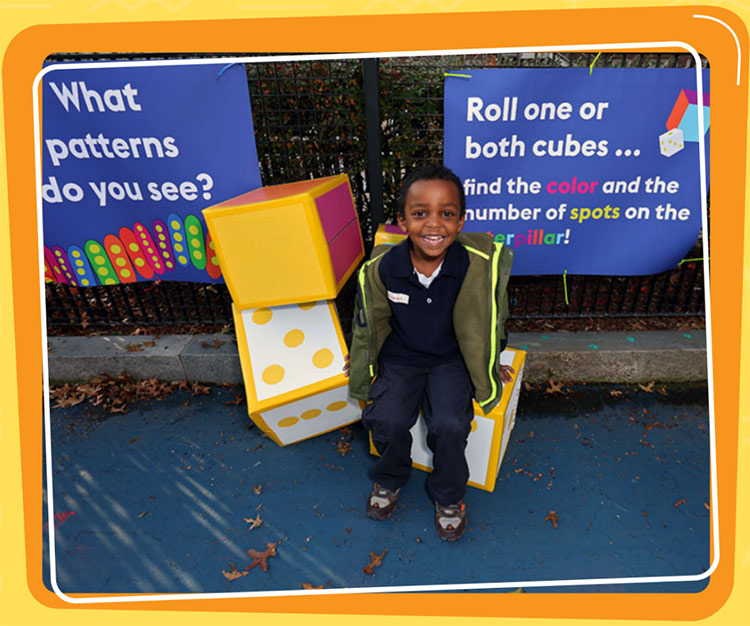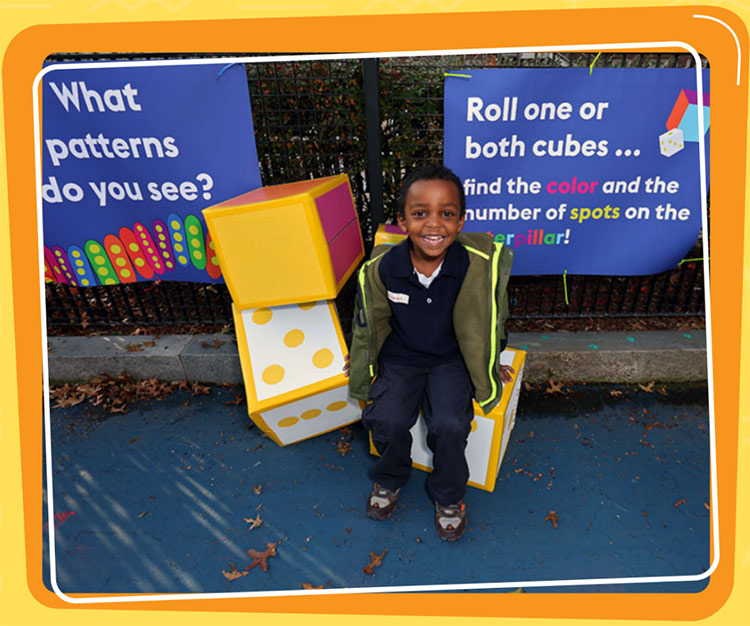 The concept of "math talk" is pretty simple:
Research shows that when parents and young children take time to explore, enjoy, and talk about math together, it sets the stage for positive early math experiences and helps young children view themselves as capable math learners.
But in reality, talking about math isn't something that comes easily to everyone. In fact, 93% of adults in the U.S. report having at least some level of anxiety about math. So while every parent might want to ensure that their child's earliest math learning experiences are positive, understandably, many simply don't know where to begin.
Community-Based
Installations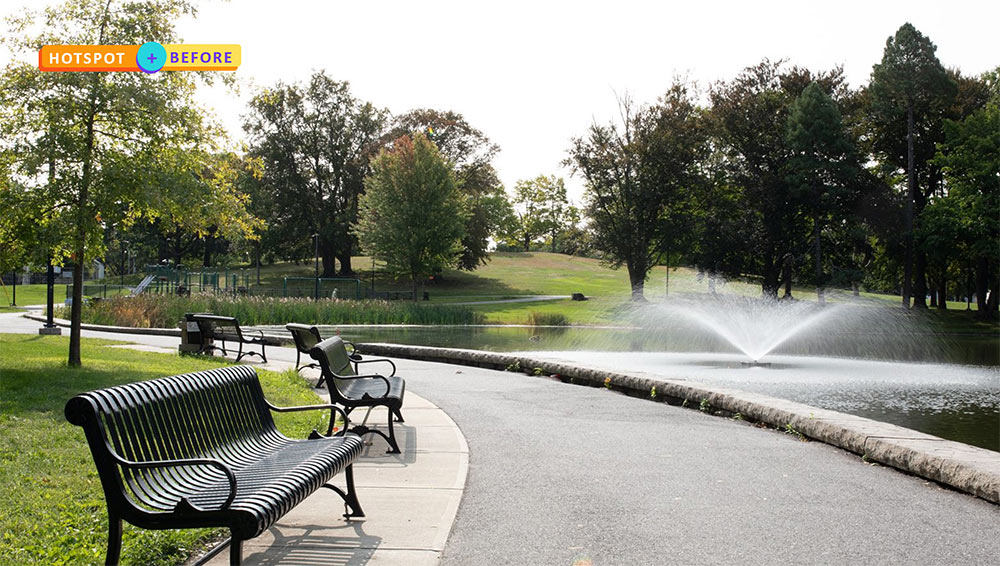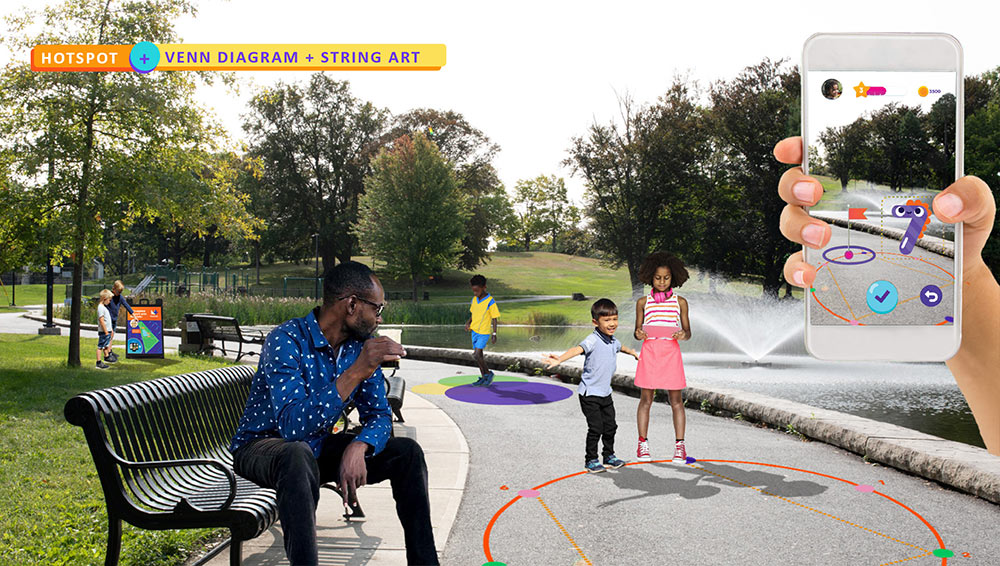 99 Bishop Allen Drive
Cambridge, MA 02139